We visited the OTS Outdoor Trade Show in Liverpool this week to take a first look at the 2024 Spring and Summer products.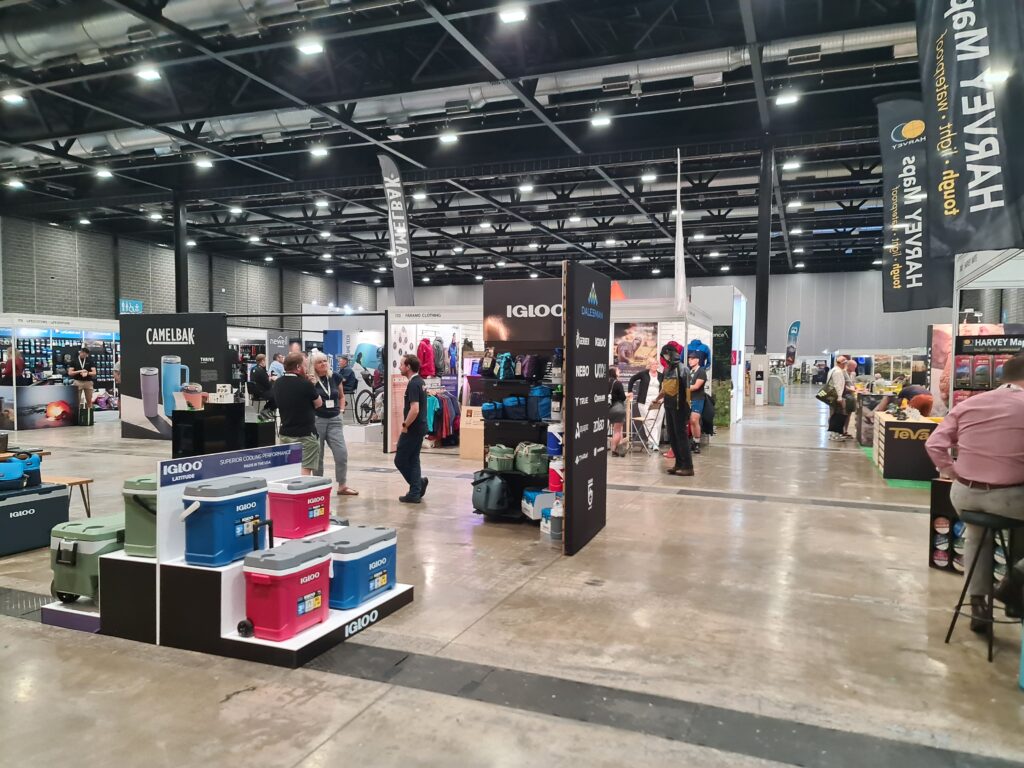 Featuring a wide range of brands exhibiting the OTS show is always a good chance to get an insight into the direction that the market is traveling in.
This year the strong message of increased sustainability continues with a lot of innovation taking place in reducing the CO2 impact of materials, supply chain and the end of a products life.
There is a reasonable amount of product continuing but we also found new products from most brands below is a small selection of photos taken from the various stands.